Success Stories
Here are some samples of testimonials from our happy clients. Whilst everyone's specific goals, level of fitness, commitment and motivation is different, we hope that these testimonials help to inspire you with what is possible with the right trainer helping you along the way. 
Feel free to contact me to discuss helping you to be a great success story!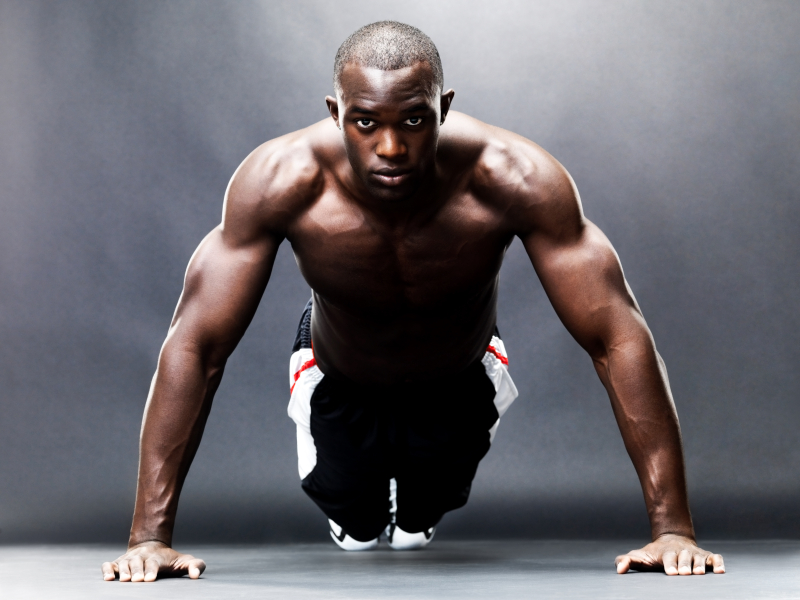 We started off with soup cans and a counter top and I've lost 40 pounds to far. She knows how to push me but not too far that I hurt myself. She always accommodates my crazy times. She saved me from depression when I wouldn't go to her, she came to me. She's very encouraging and makes me feel like family. I love her because she's not like any other trainer.

Laraine T
Becky is innovative, firm yet understanding and looking out for my general well being. Because of her guidance I have kept in great shape. Overall she is the best trainer I have had and I recommend her regularly as a personal trainer. The gym hours are flexible, it is clean, well organized and central.

Trish R.